KAIYUE Brand
分类:

无分类内容

发布时间:

2021-02-24 10:09:19

访问量:

0

KAIYUE is a domestic brand under Zhongkai, focusing on the domestic printer consumables market. Excelle always adheres to the concept of "pragmatic, professional, efficient, and win-win", market-oriented, focusing on user experience and product quality, and providing the market with a series of compatible consumable products covering multiple brands through high-quality customer service.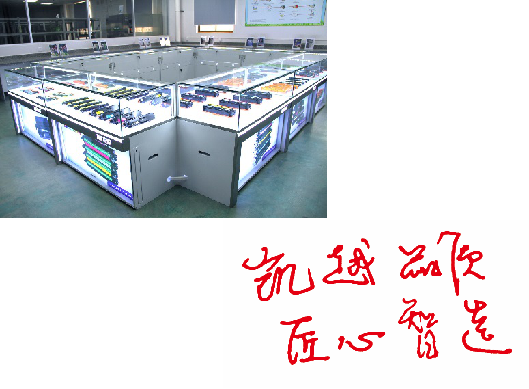 More environmentally friendly


凯越 brand will be gradually promoted to the whole country. At present, we have already negotiated distribution and agency with customers in various regions!